Shandong Zhanhua Yonghao
News
Add: GENGJU VILLAGE NORTH ONE KILOMETER,,ZHANHUA DISTRICT,BINZHOU CITY,SHANDONG PROVINCE,CHINA.
+86-543-7596322
How do people become infected with HIV?
Date: 2022/11/11
HIV is in the blood, semen, vaginal fluid and breast milk of an infected person. It can be spread by exposure to these body fluids by:
●unprotected anal or vaginal sex without a condom
●sharing drug-injecting equipment
●tattooing, piercing and other procedures with unsterile needles or equipment
●transmission from mother to baby during pregnancy, childbirth or breastfeeding
●oral sex, although this is rare
●sharps injuries (healthcare workers being accidentally jabbed with a needle)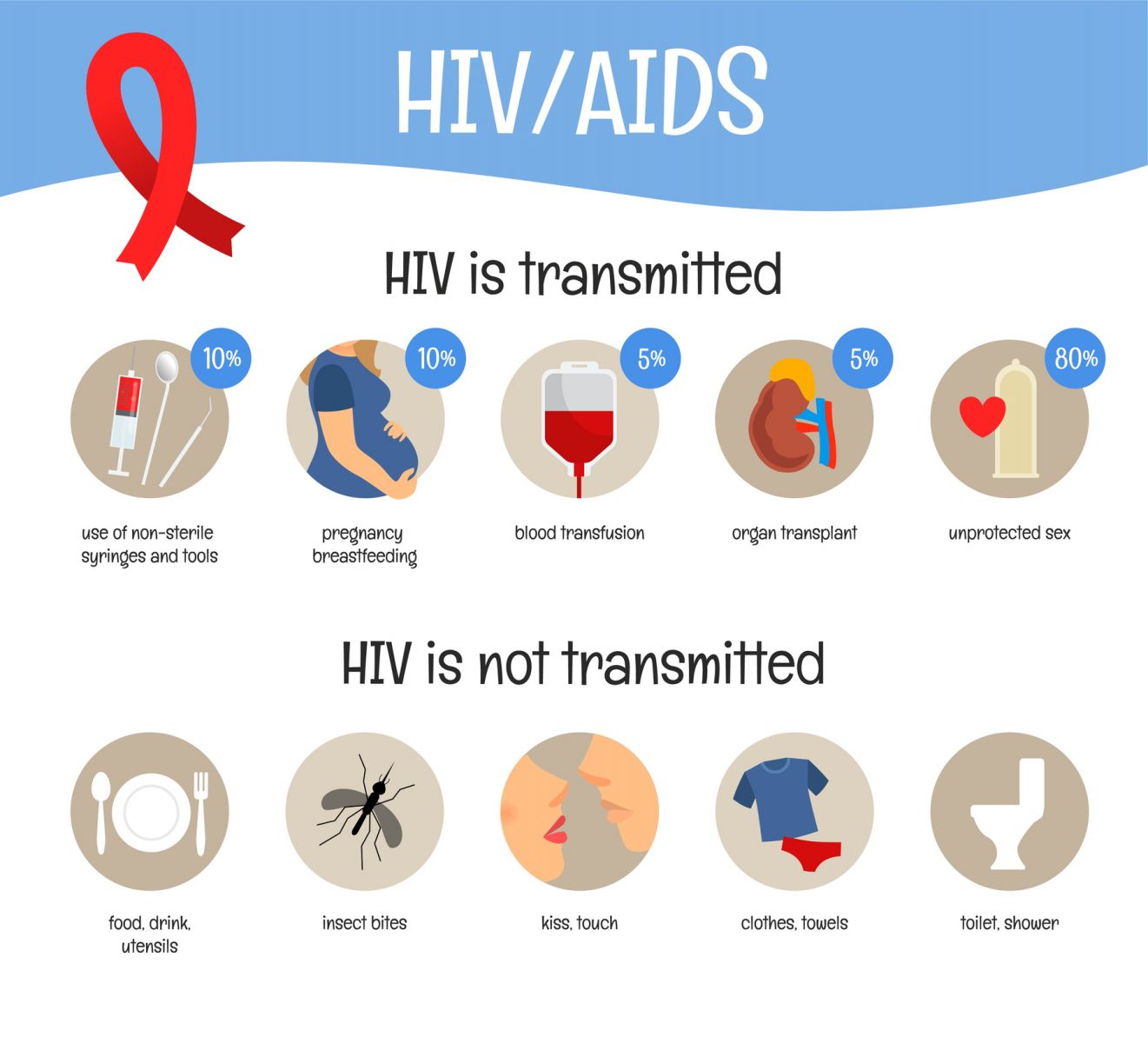 It is important to remember that HIV is not spread through activities such as kissing, sharing cups and cutlery, normal social contact, toilet seats or mosquitoes.
You are at higher risk of HIV infection if:
●you are a man, a transgender woman or a person who identifies as gender diverse who has sex with men
●you have sex or share needles with someone else at risk of HIV
●you share sex toys
●you have sex with people from countries with a high rate of HIV infection (including sub-Saharan Africa, the Caribbean, Cambodia, Thailand, Burma and Papua New Guinea)
●you inject illegal drugs and share needles
●you have had tattoos or other piercings overseas using unsterile equipment
●you have a sexually transmitted infection (STI). People can be infected with several different STIs at the same time. Having an STI can make it easier to become infected with HIV and pass it on to sexual partners.
●you have had a blood transfusion in a country where the blood supply is not safe (blood is very safe in Australia)
Some people are at a higher risk of HIV infection because they are exposed to more people with HIV infection or engage in more high-risk behaviour. These include:
●Aboriginal or Torres Strait Islander people
●people with a history of imprisonment
●people who use drugs (even if these are not injected)
●people who have received care in healthcare settings where there may be poor infection control practices
●people from countries with a high rate of HIV infection