Shandong Zhanhua Yonghao
News
Add: GENGJU VILLAGE NORTH ONE KILOMETER,,ZHANHUA DISTRICT,BINZHOU CITY,SHANDONG PROVINCE,CHINA.
+86-543-7596322
HIV Prevention Drug: Experts call for inclusion of pregnant, breastfeeding mothers
Date: 2023/02/06
ByNike Adebowale-Tambe February 5, 2023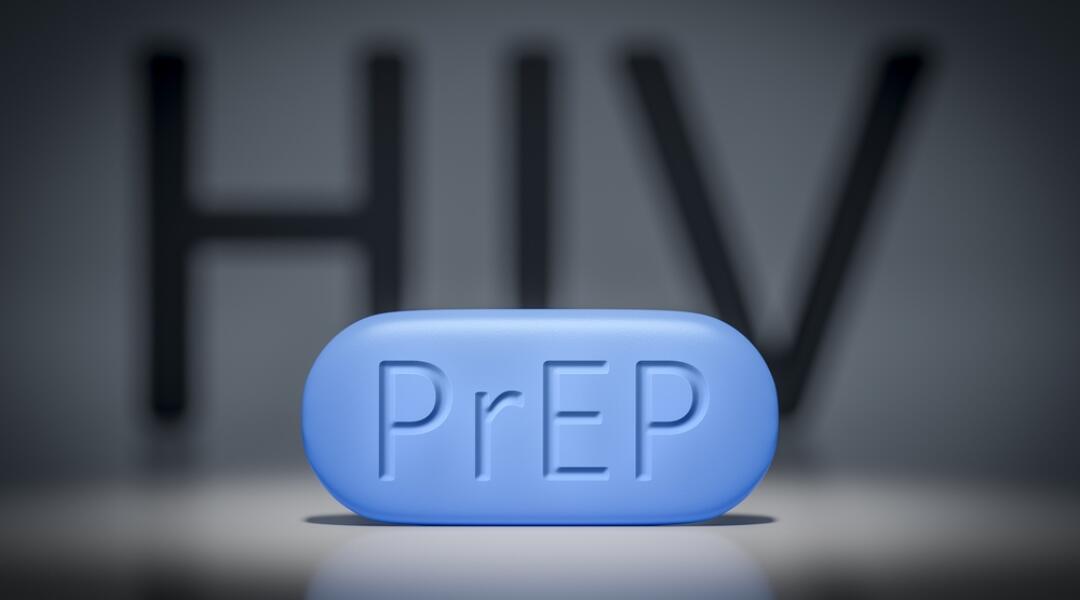 The inclusion of pregnant and breastfeeding women in the HIV clinical trial intervention for Pre-exposure Prophylaxis (PrEP) is important to curb the spread of the virus.
This was the consensus during a five-day virtual training organised by the New HIV Vaccine and Microbicide Advocacy Society (NHVMAS) to educate journalists on developments in the fight against HIV and how to address existing gaps.
Speaking during the training, the Executive Director of NHVMAS, Florita Durueke, said pregnant and breastfeeding women have a substantial risk of HIV infection, hence their involvement in trials is paramount.
Ms Durueke said there is a need to develop ethical guidelines for the inclusion of these groups of persons.
She said the World Health Organisation (WHO) has developed a framework that allows pregnant women and breastfeeding mothers to participate in research, especially in phase two.
"When the trial on PrEP was conducted in Lagos, one of the criteria was to ensure no one gets pregnant during the trial period.
"However, the WHO framework is saying when a person gets pregnant during an HIV prevention trial, such a person should be offered the opportunity to decide if she is willing to continue in such trial or not," she said.
NHVMAS is an NGO with the mission to reduce the spread of HIV and other infectious diseases in society by ensuring the availability of safe, effective and acceptable tools for all.
About PrEP
PrEP, according to the WHO, is the use of an anti-retroviral medication by HIV-negative people to reduce the use of HIV acquisition.
Studies have shown that the use of such antiretrovirals can prevent HIV infection in up to 90 per cent of cases if taken effectively.
In 2014, the WHO first recommended offering PrEP to only men who have sex with men.
However, based on further evidence of the effectiveness and acceptability of PrEP, in September 2015, the WHO recommended people at substantial risk of HIV infection should be offered PrEP as an additional prevention choice, as a part of comprehensive prevention.
These people include sex workers, people in a mixed-status relationship (a relationship where one partner is infected by HIV and the other is not), and men who have sex with men, among others.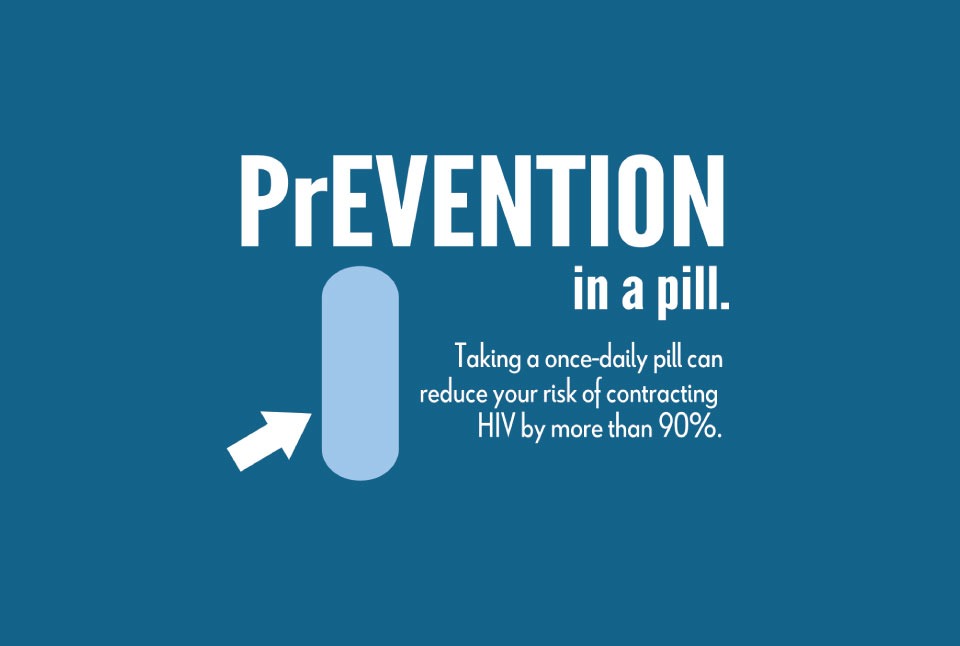 Gender
Ms Durueke said although the HIV prevalence rate in Nigeria is 1.4 per cent, the burden is higher on women.
She said those between the ages of 15 and 49 years have a double chance of living with HIV compared to their male counterparts.
"Data shows that HIV prevalence is higher among females aged 35-39 years at 3.3 per cent and high among males 40-54 years at 2.3 per cent," she said.
She also said the HIV prevalence for young women is 1.3 per cent and 0.4 per cent for their male counterparts.
The executive director said if given the opportunity to make choices in the use of PrEP, the outcomes will be greater for women.
Young person inclusion
Speaking during the webinar, the executive director of Advocacy for the Prevention of HIV and AIDs (APHA) in Africa, Yvette Raphael, said there is a need to work with young persons to curb the spread of the virus.
Ms Raphael, a South African advocate, explained that working with young girls and adolescents will change existing narratives for them.
She noted that in 2020, adolescent girls and women ages 15-24 in Sub-Saharan Africa accounted for 25 per cent of HIV infections.
She said this has further highlighted the importance of including young people in the conceptualisation of programmes concerning them.
Tenofovir intermediate DESMP Diethyl (tosyloxy)methylphosphonate CAS:31618-90-3
DESMP is an intermediate of tenofovir and can be used in the synthesis of a variety of antiviral drugs.
Packaging:
1). 1kg/bottle (1kg net weight, 1.2kg gross weight)
2). 5kg/drum(5kg net weight, 5.2kg gross weight)
3). 1T/IBC Tank (1000kg net weight, 1183kg gross weight; packed in a export worthy IBC tank)