Shandong Zhanhua Yonghao
News
Add: GENGJU VILLAGE NORTH ONE KILOMETER,,ZHANHUA DISTRICT,BINZHOU CITY,SHANDONG PROVINCE,CHINA.
+86-543-7596322
Taking HIV Medicine to Stay Healthy and Prevent Transmission
Date: 2022/09/23
HIV treatment involves taking highly effective medicine that reduces the amount of HIV in your body. HIV medicine is recommended for everyone with HIV, and people with HIV should start HIV medicine as soon as possible after diagnosis, even on that same day.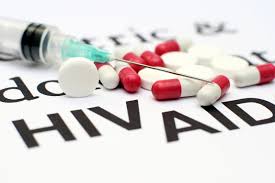 People on HIV treatment take a combination of HIV medicines (called an HIV treatment regimen). A person's initial HIV treatment regimen generally includes three HIV medicines from at least two different HIV drug classes that must be taken every day. Many people with HIV take two or more different HIV medicines combined in one pill. Long-acting injections of HIV medicine, given every two months, are also available if your health care provider determines that you meet certain requirements.
If taken as prescribed, HIV medicine reduces the amount of HIV in your blood (also called your viral load) to a very low level, which keeps your immune system working and prevents illness. This is called viral suppression, defined as 200 copies of HIV per milliliter of blood.
HIV medicine can also make your viral load so low that a standard lab test can't detect it. This is called having an undetectable viral load. Almost everyone who takes HIV medicine as prescribed can achieve an undetectable viral load, usually within 6 months after starting treatment. Many will bring their viral load to an undetectable level very quickly, but it could take more time for a small portion of people just starting HIV medicine.
There are important health benefits to getting the viral load as low as possible. People with HIV who know their status, take HIV medicine as prescribed, and get and keep an undetectable viral load can live long and healthy lives.
There is also a major prevention benefit. People with HIV who take HIV medicine as prescribed and get and keep an undetectable viral load will not transmit HIV to their HIV-negative partners through sex.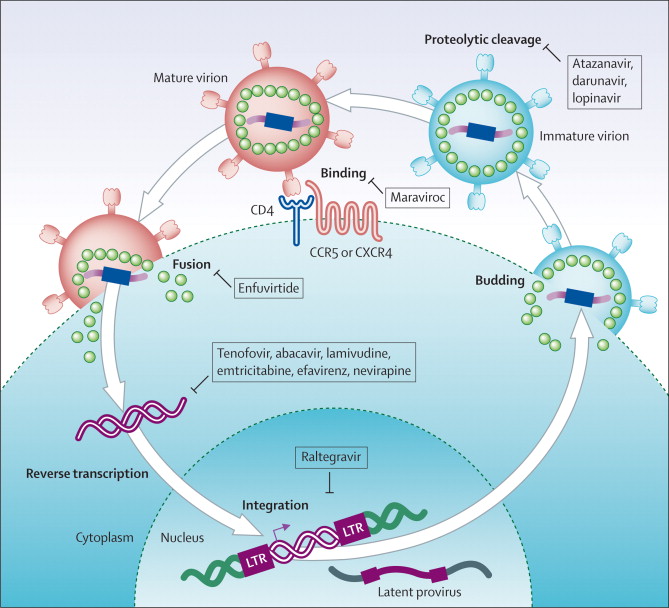 Extended reading:
Product Description of Diethyl p-Toluenesulfonyloxymethylphosphonate
| | |
| --- | --- |
| Catalogue Number | D445260 |
| Chemical Name | Diethyl p-Toluenesulfonyloxymethylphosphonate |
| Synonyms | P-[[[(4-Methylphenyl)sulfonyl]oxy]methyl]phosphonic Acid Diethyl Ester; Tosyloxymethyl Diethyl Phosphonate; [[[(4-Tolyl)sulfonyl]oxy]methyl]phosphonic Acid Diethyl Ester; Diethoxyphosphorylmethyl Tosylate; Diethyl (Tosyloxy)methylphosphonate; DESMP; Diethyl [[[(4-Tolyl)sulfonyl]oxy]methyl]phosphonate; |
| CAS Number | 31618-90-3 |
| Molecular Formula | C12H19O6PS |
| Appearance | Clear Colourless to Pale Yellow Oil |
| Melting Point | N/A |
| Molecular Weight | 322.31 |
| Storage | Refrigerator, Under Inert Atmosphere |
| Solubility | Chloroform (Sparingly), Dichloromethane, Ethyl Acetate, Methanol (Sparingly) |
| Category | Standards; Anti-virals/Anti-retrovirals; |
| Applications | Diethyl p-Toluenesulfonyloxymethylphosphonate is an antiviral agent and a Tenofovir (T018500) intermediate. Tenofovir is an acyclic phosphonate nucleotide analogue and reverse transcriptase inhibitor used as an anti-HIV agent. |