Shandong Zhanhua Yonghao
News
Add: GENGJU VILLAGE NORTH ONE KILOMETER,,ZHANHUA DISTRICT,BINZHOU CITY,SHANDONG PROVINCE,CHINA.
+86-543-7596322
Learn About the Highly Effective Drug to Prevent HIV
Date: 2023/03/27
HIV pre-exposure prophylaxis drugs, otherwise known as PrEP, are powerful weapons against HIV. Through education and raising awareness of HIV exposures, the risks of getting the disease are lower than ever.
According to the Centers for Disease Control and PreventionOpens CDC website, when taken as prescribed, these drugs can reduce the risk of getting HIV through sex by almost 99%.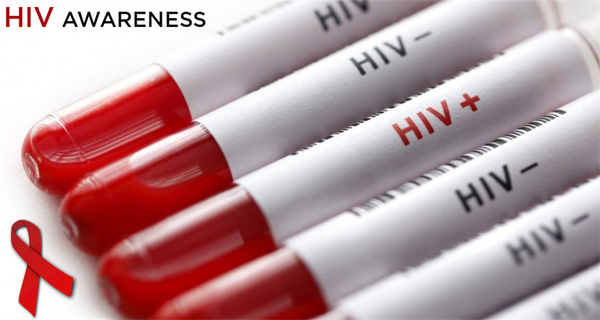 "Preventing a service member who might otherwise be at very high risk from acquiring HIV infection ensures that this soldier, sailor, or airman [or Marine] stays in the fight and remains worldwide deployable," said U.S. Army Col. Jason M. Blaylock, director for medical services at Walter Reed National Military Medical CenterOpens WRNMMC website.
The Food and Drug Administration approved a daily oral PrEPOpens CDC website pill in 2012, and in December 2021 approved a long-acting injectable version that's given every two months. The pills are commonly available in the Military Health System, while the shot is less widely available.
"PrEP is recommended for people who are HIV-negative but are at risk for acquiring the virus from either sex or injection drug use," said Blaylock.
The PrEP should be taken if you:
-Have had unprotected sex in past six months
-Have a sexual partner with HIV
-Have been diagnosed with a sexually transmitted disease in past six months
-Inject drugs and have an injection partner with HIV
-Share needles, syringes, or other drug injection equipment