Shandong Zhanhua Yonghao
News
Add: GENGJU VILLAGE NORTH ONE KILOMETER,,ZHANHUA DISTRICT,BINZHOU CITY,SHANDONG PROVINCE,CHINA.
+86-543-7596322
10 Things Everyone Should Understand About HIV And AIDS
Date: 2023/03/08
1.HIV and AIDS are not the same thing.
2.Anyone can get HIV.
3.There's a common misconception that people die from AIDS itself, but that's not true.
4.Certain sexual acts are more likely than others to pass HIV from one partner to another.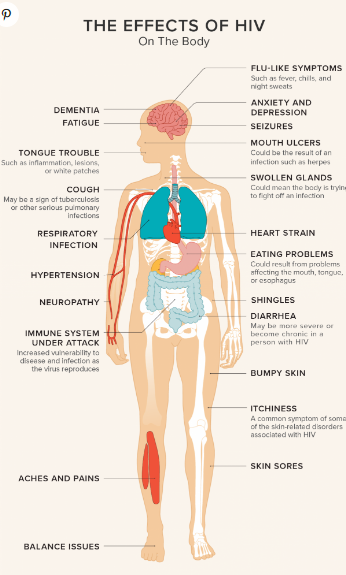 5.HIV treatment is leaps and bounds from where it was in the past.
6.But despite the improvement in treatment, prevention is still absolutely crucial.
7.Everyone should be tested for HIV—yes, everyone.
8.At-risk people have options to prevent HIV infection.
9.Pregnant women with HIV won't necessarily pass it to their babies, if they take the right precautions.
10.If you think you've been exposed to HIV, you can get post-exposure prophylaxis to potentially prevent infection.